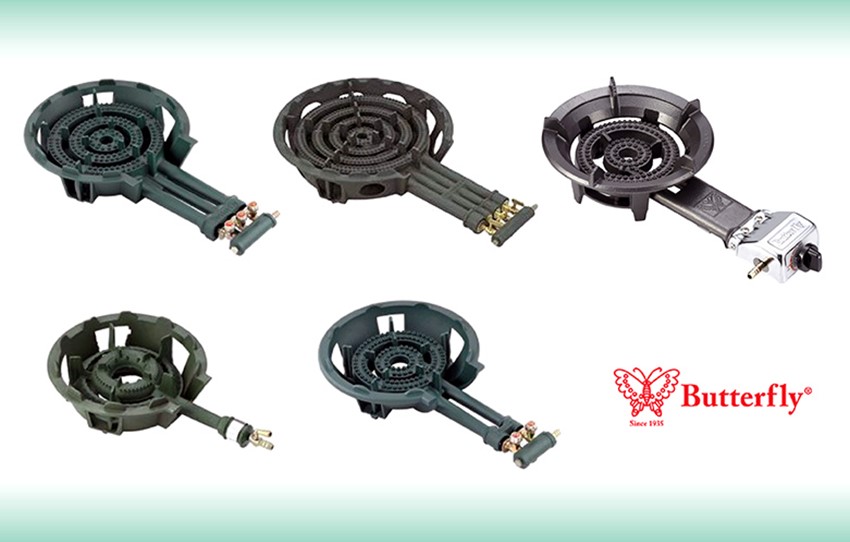 Butterfly
The robust cast iron gas burners from Singapore for your everyday cooking needs.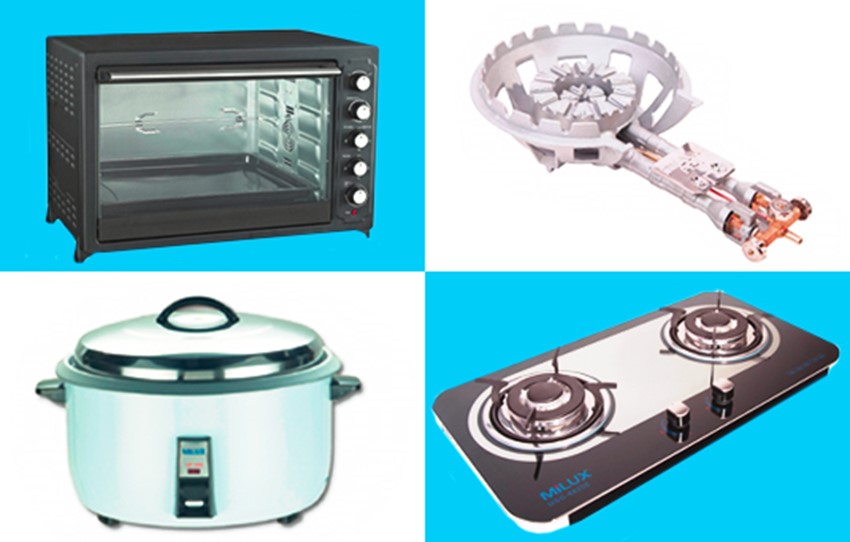 Milux
Quality, Safety, Reliability. Milux table-top gas cooking appliances from Malaysia are available with single or double burners.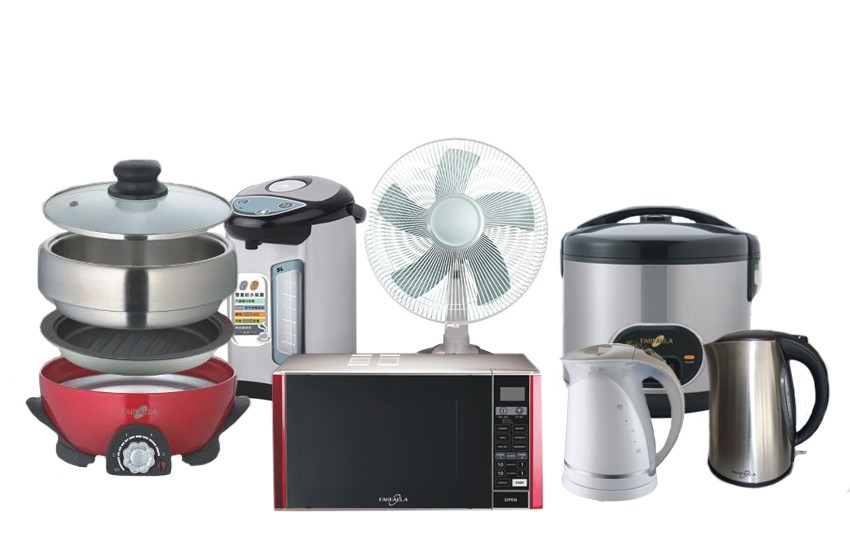 Farfalla
Farfalla is a brand from Singapore supplying a wide range of quality electrical home appliances.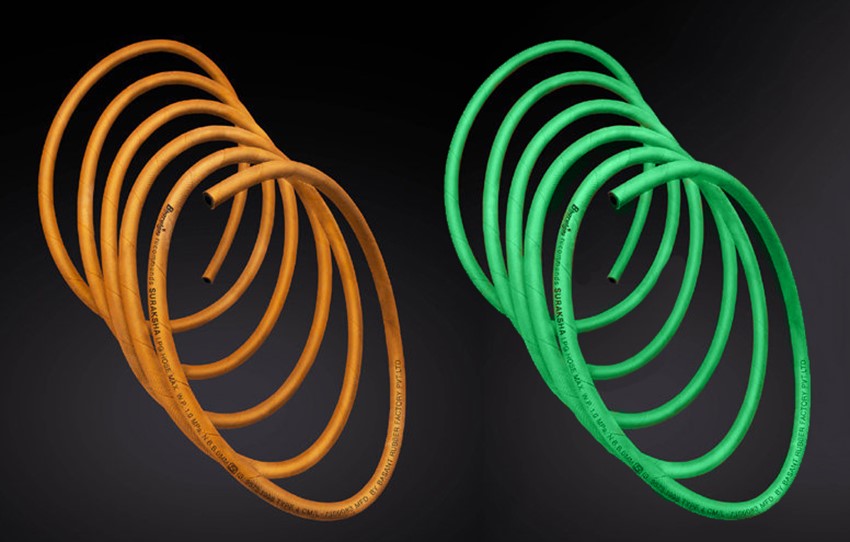 Basant
Liquified Petroleum Gas (LPG) transmission hose pipe for domestic and industrial applications.