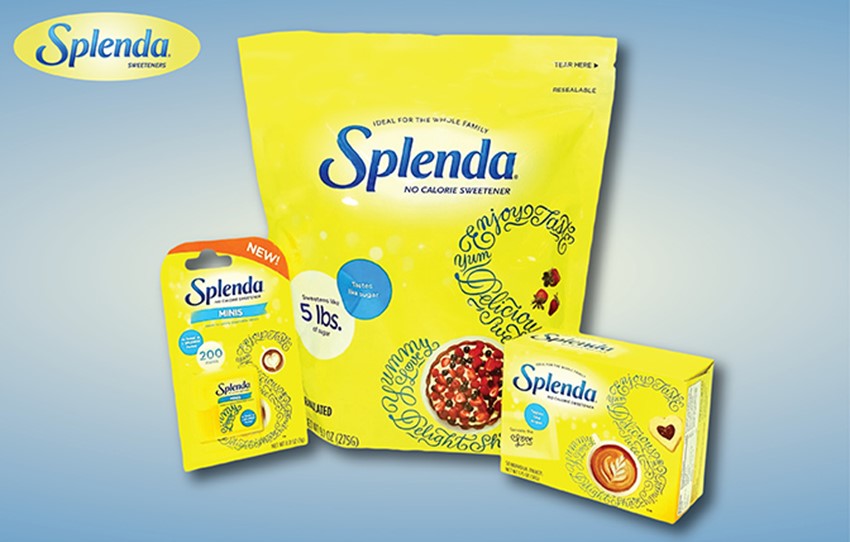 SPLENDA NO CALORIE SWEETENER - TRUSTED BRAND FROM USA
SPLENDA® Brand Sweetener is a non-carbohydrate and no-calorie sweetener. Splenda is not able to be digested or absorbed like sugar or other carbohydrates.  You can enjoy great sugar-like taste with SPLENDA® No Calorie Sweetener Products, without worrying about all the calories of sugar.
Julie's
Baked with love. A wide range of delicious made with care from premium ingredients.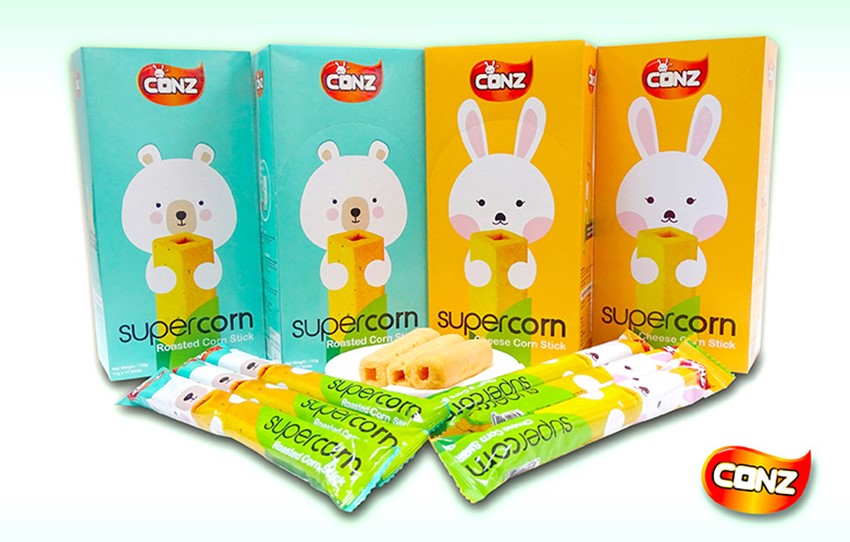 CONZ
Every bite of CONZ bursts with wholesome goodness of real corn. And what's more, you will not find MSG, Trans Fat and Sodium in our corn stick.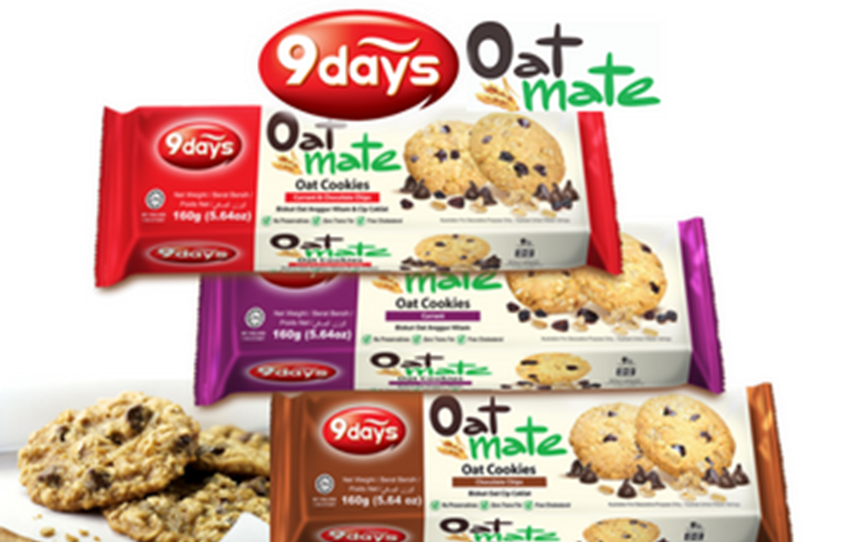 9 days Oat Mate
Indulged with chocolate, currants and crunchiness. Baked with no preservatives cholesterol free and zero trans fat oat cookies.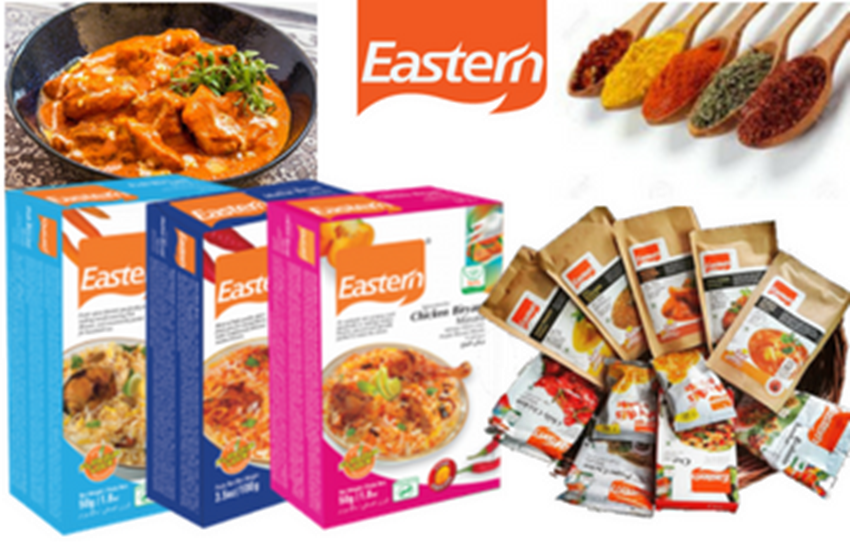 Eastern Spices
Enjoy the rich and authentic flavor of traditional Indian cuisine just the way you remember it with nuances of taste! Eastern spices is India's No.1 Spice Exporter.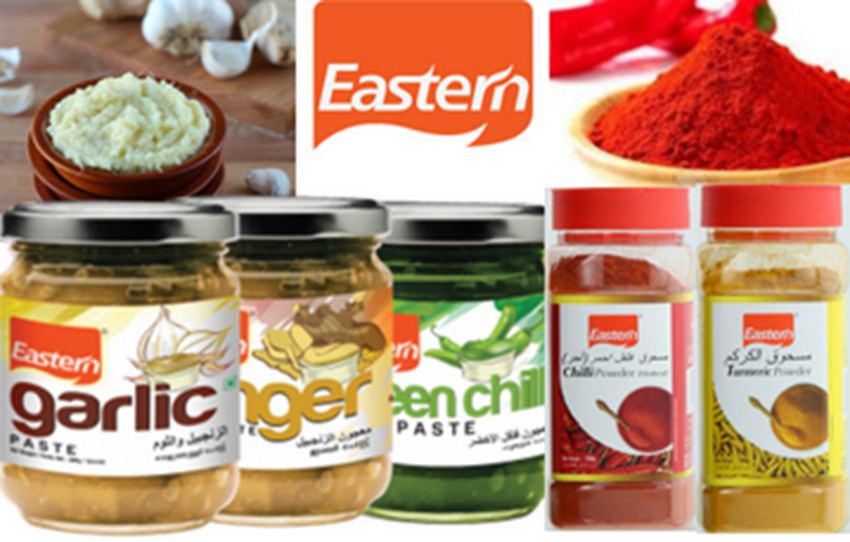 Eastern Spice Powders & Pastes
Powdered to perfection to provide punch and pungency to ethnic Indian cuisine. The pastes blend with your food and enhance the taste.
Fullo
Fullo Stick is an innovative crunchy wafer stick which filled with full delicious cream. Available in 4 flavours: Full Of Chocolate, Full Of Vanilla Milk, Full Of Chocolate-Vanilla, and Full Of Chocolate-Strawberry. Fullo Blasto is a Full cream wafer stick with delicate caramel, rice crispy & thick chocolate which create the blend of taste sensation you will never forget.
Nature's Own
Oats for sustained energy.
The natural quick cooking white oats is a delicious and nutritious diet for everyone to enjoy.  High in beta-glucan (soluble fiber) which help to reduce cholesterol. Suitable for all ages of people. Available in 500gm Tin & Alufoil.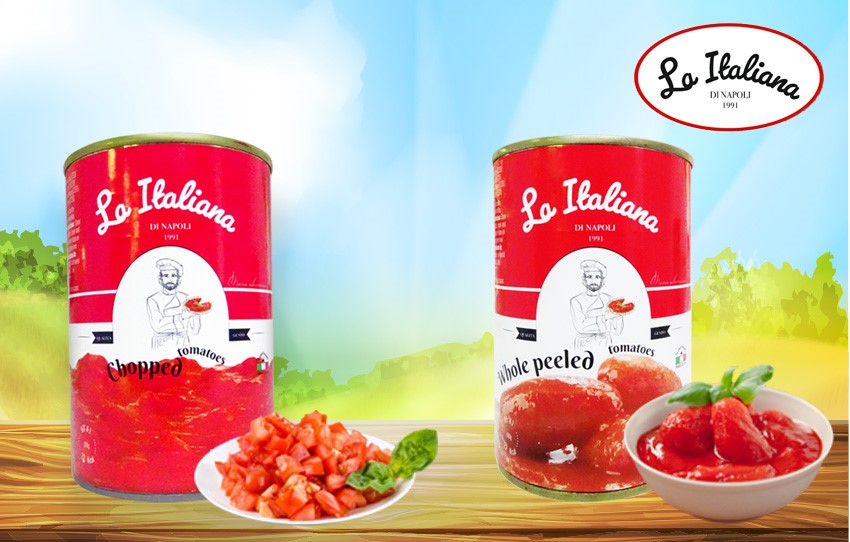 La Italiana
Whole peeled and chopped tomatoes from Italy. Available in 400 g and 2.5 kg cans.
Dr Oetker Nona Cake Mix
Fast, convenient and easy to use, our baking mixes are a great addition to your pantry. Made from quality ingredients and offered in a variety of flavors, these are perfect for making yummy brownies, cakes, muffins, cupcakes, pancakes, and donuts that everybody will love.
Dr Oetker Nona Frying Flour
Give your fried foods the perfect crunch in every bite. Whether you're cooking poultry, meat, seafood, vegetables or even fruits, the Dr. Oetker Nona range of frying flours will help you achieve the taste and texture you want, every time.
Dr Oetker Nona Confectionery
Show off your creativity and give your baked goods that extra appeal. Dr. Oetker Nona's selections of decor are perfect for celebrating those special occasions.
Kühne
Kühne is a unique brand from Germany based on nearly 300 years of experience in producing finely seasoned foods.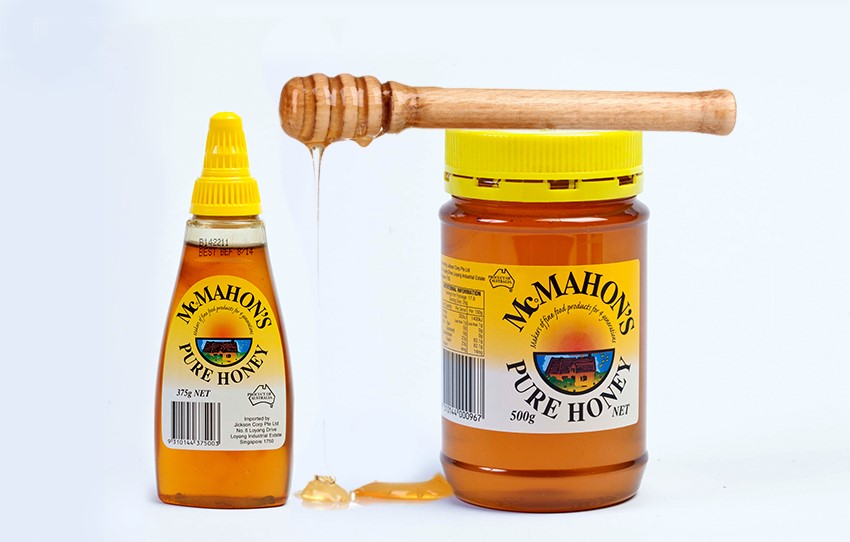 McMahon's
Pure honey from the land down under, Australia.  McMahon's is available in jars and squeeze bottles.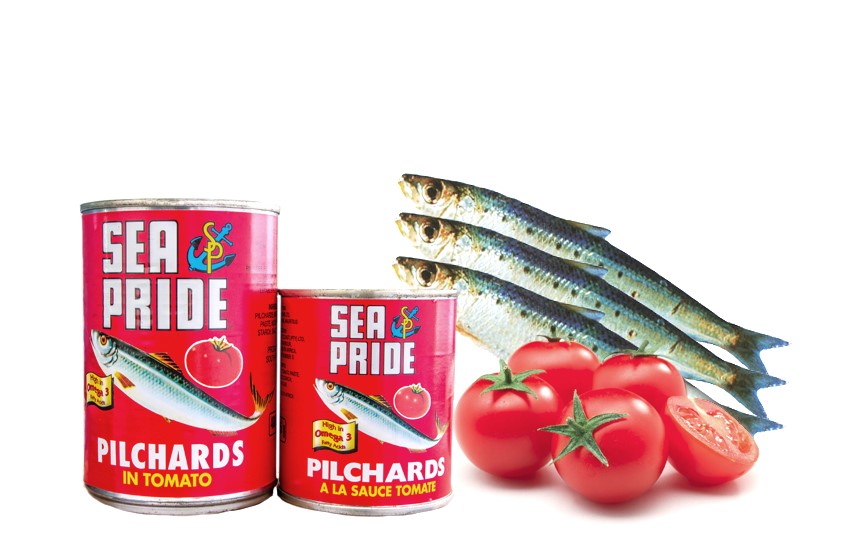 Sea Pride
Pilchards in Tomato Sauce from South Africa; Your delicious meal high in Omega 3, available in 215 g and 400 g cans. 
Torto Cookies
The No. 1 Asian cookies with three savoury flavours of Green Pea, Yam & Cheese.
White Castle
The Royal biscuit from Malaysia; Your everyday Butter Cookies that is superbly crunchy with rich butter aroma.