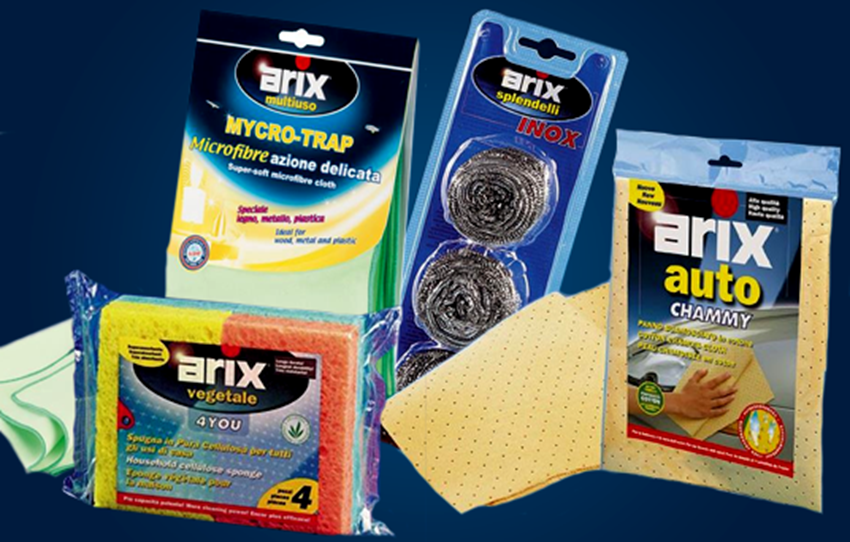 Arix
The Home Helper from Italy: Arix offers a wide range of cleaning products for your home.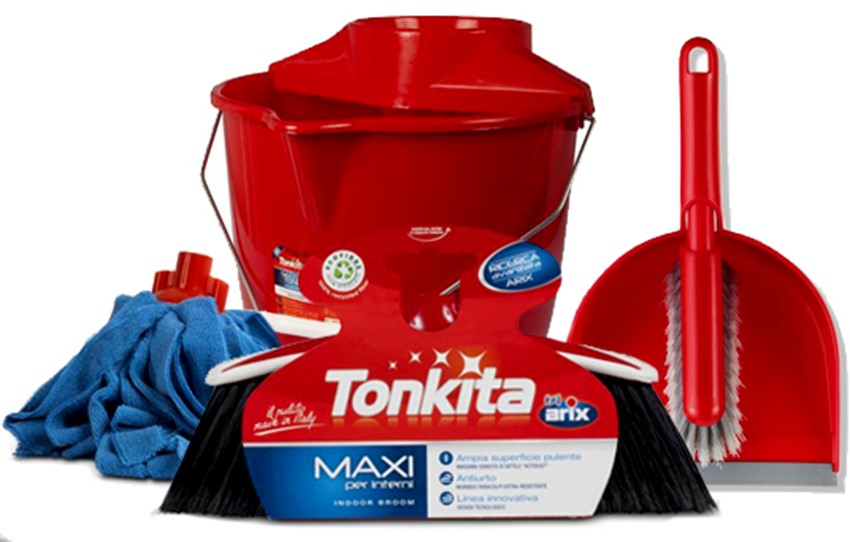 Tonkita
The best cleaning tools and accessories from Italy for professional and home use.
Premier
Your Premier tissue and cotton products that delivers premium quality with outstanding value to the whole family.
Sunflowers
Your everyday bathroom tissue, facial tissue, kitchen towel and napkins.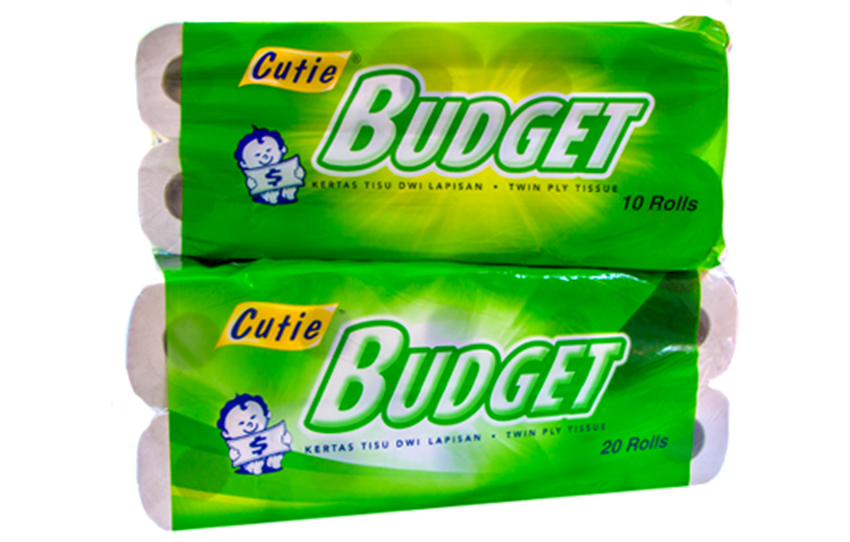 Cutie
Quality bathroom tissue at a budget price. Available in packs of 10 rolls and 20 rolls.
Charka
Charka, your BBQ companion.
Light up your BBQ quickly and easily. Products include Charka Briketts, Braimeister Instant Lighting Lump Charcoal and Charka Quickflame Firelighter.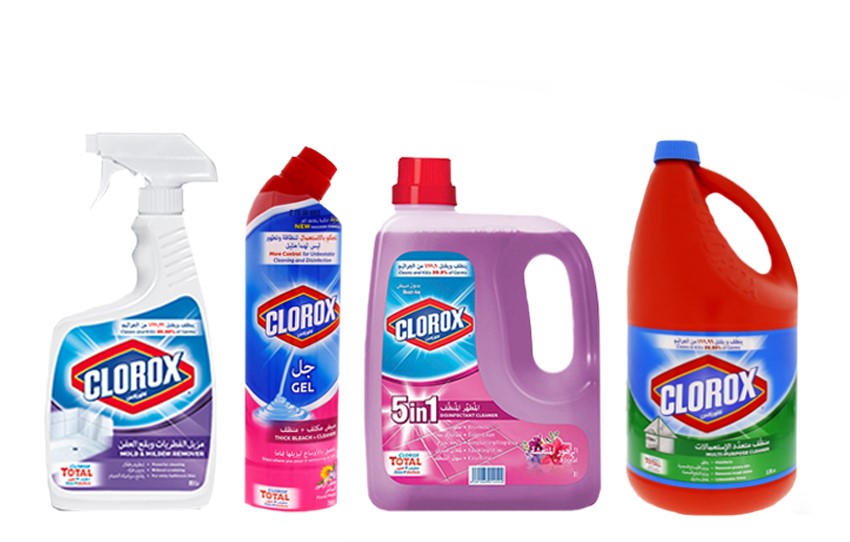 Clorox
The No. 1 Brand of household cleaning products in the USA.  Clorox for a cleaner, healthier home and the brightest of laundry whites.
Family
Family, your ideal partner for a better sleep. The Family range comprises of a large variety mosquito repellents.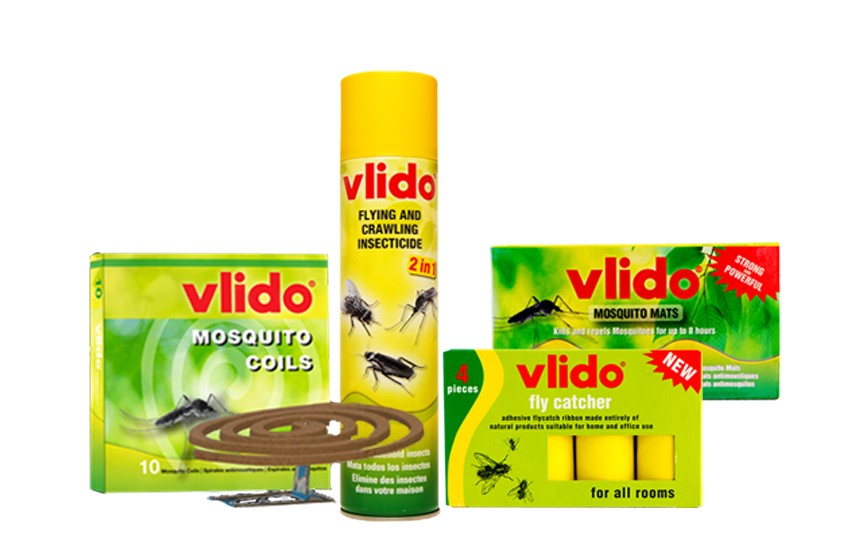 Vlido
Your bodyguard against insects. Vlido is a safe and efficient multi purpose insecticide which is effective against various flying and crawling insects.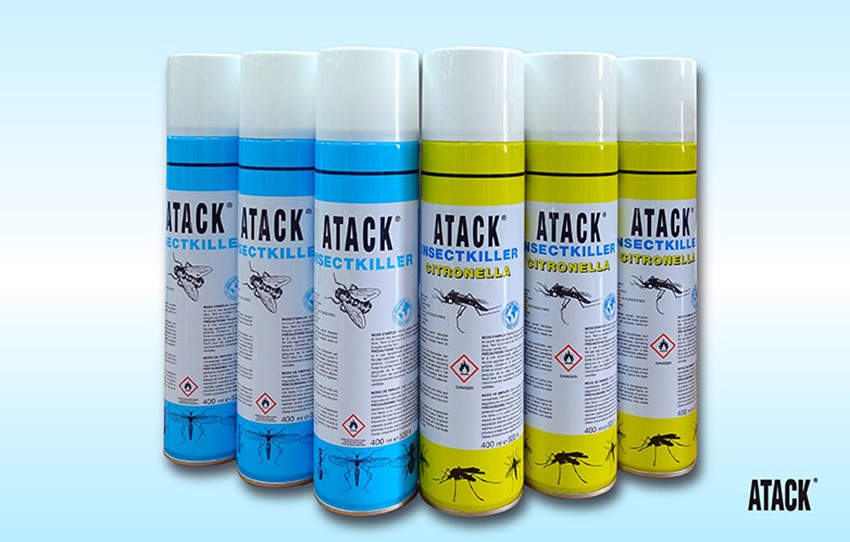 Atack
Aerosol insecticide formulated for a fast and reliable action against flying and crawling insects, such as flies, mosquitoes, moths, ants, silverfish and other domestic pests.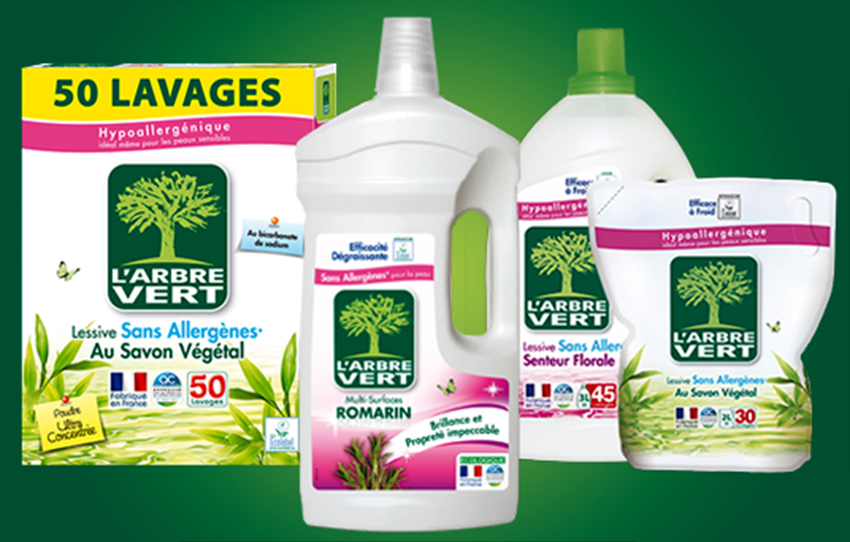 L'Arbre Vert
A range of household cleaning products that cares about your environment. L'Arbre Vert is the number one brand of ecological cleaning products in France.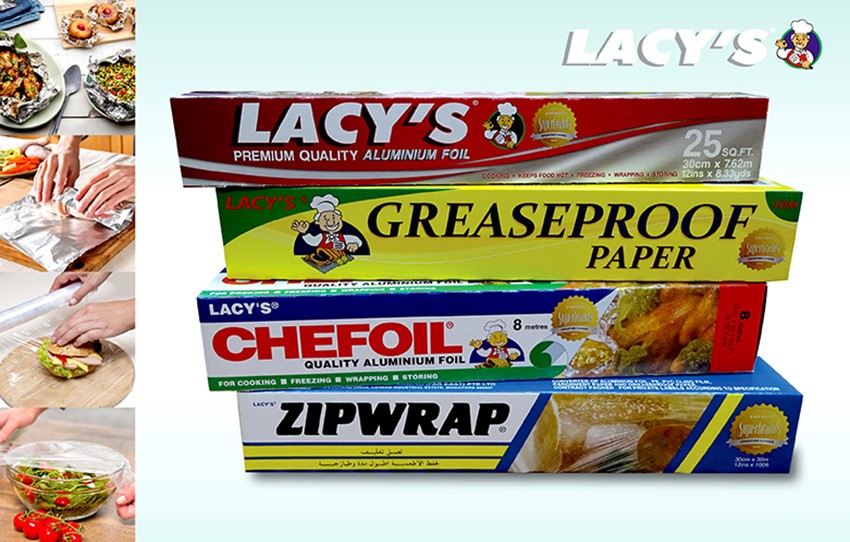 Lacy's
Lacy's Cling wrap seals in the freshness and flavours of your food, keeping it fresher and longer. Lacy's Aluminium Foil is specially designed for commercial kitchen use. It is strong and supports high temperatures.
Ace Printers
Your solution to disposable paper plates & paper cups, available in different sizes.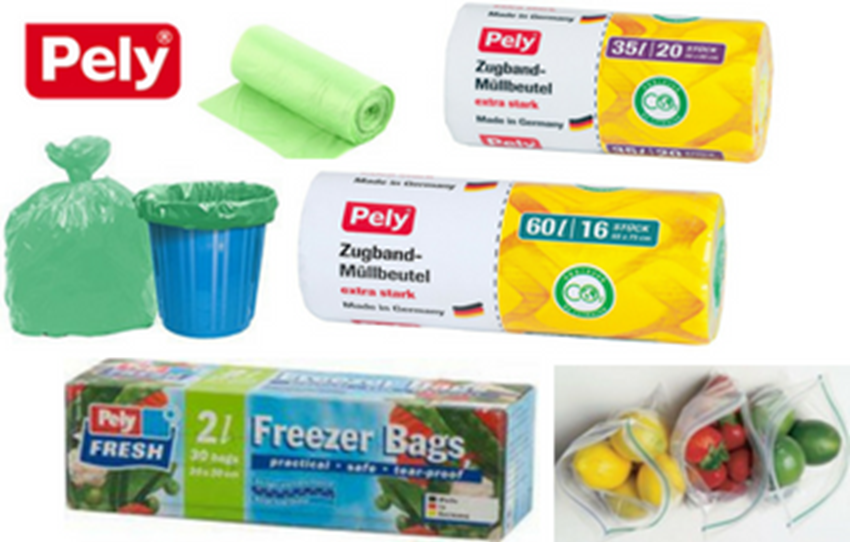 Pely
PELY knows the real needs of customers and has a wide variety of fitting garbage bags, freezer bags and fresh oven bags now in a new visual brand appearance.