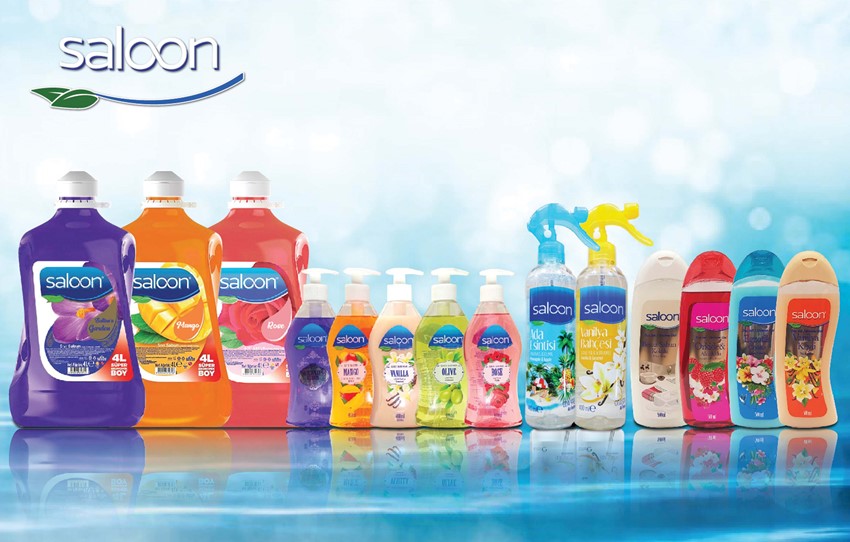 Saloon
Saloon enlarging its range with its Handwash 4lt, its Shower Gel range & Room Spray range to help you keep a good hygiene. 
The Saloon handwash helps keep skin smooth and soft, washes away dirt & bacteria for good hand hygiene, contains natural active ingredients and dermatologically tested.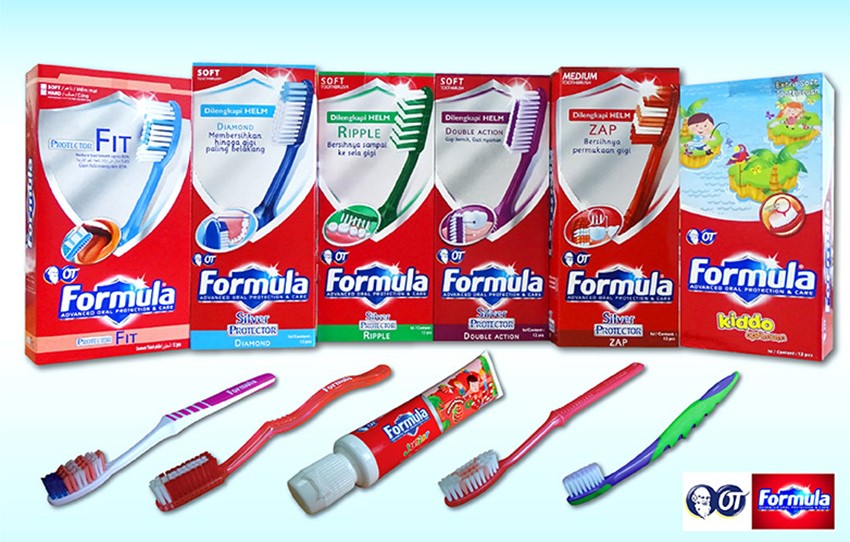 Formula
Your perfect oral care products to start a refreshing day. Formula's range of toothbrushes and toothpastes sparks up your smile.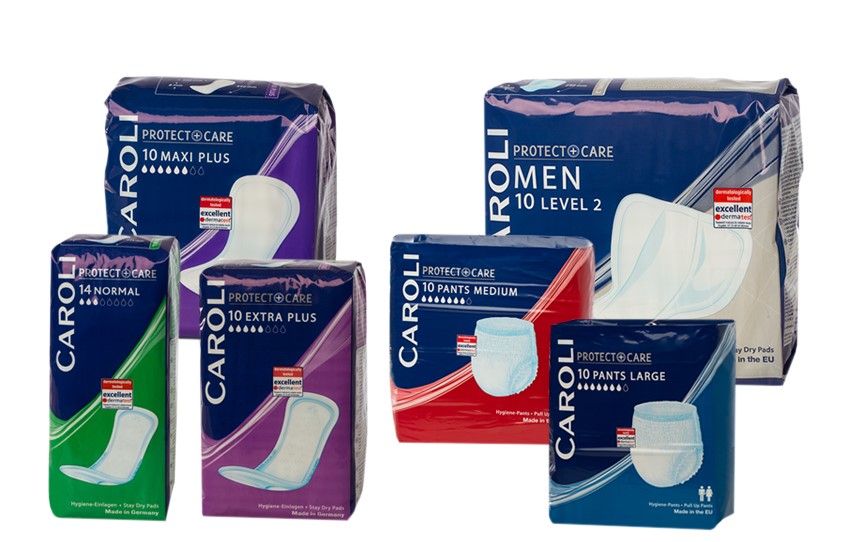 Caroli
The Caroli brand is synonymous with German manufacturing standards and excellent product design. Caroli provides comfort at an affordable price.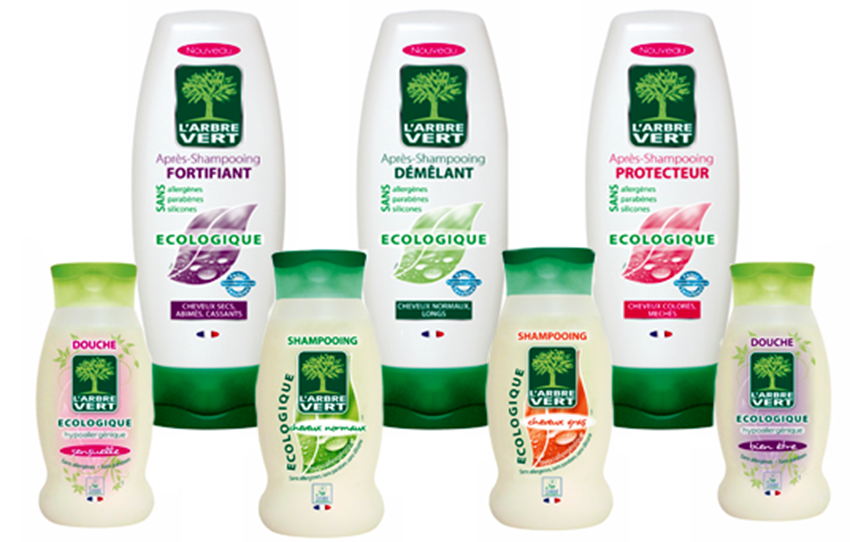 L'Arbre Vert
L'Arbre Vert contributes to a greener environment with its eco-friendly range of shampoos, shower gels and liquid hand-wash.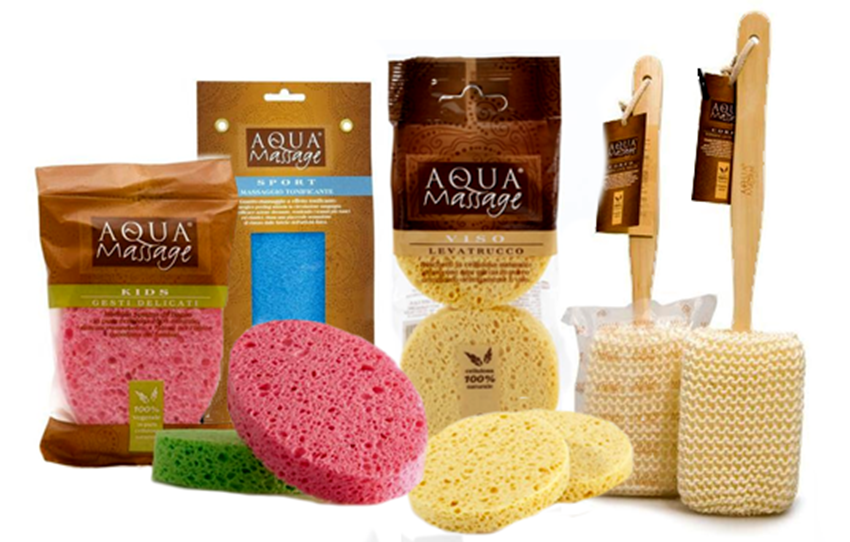 Aqua Massage
The Aqua Massage range of personal hygiene products caters for the whole family.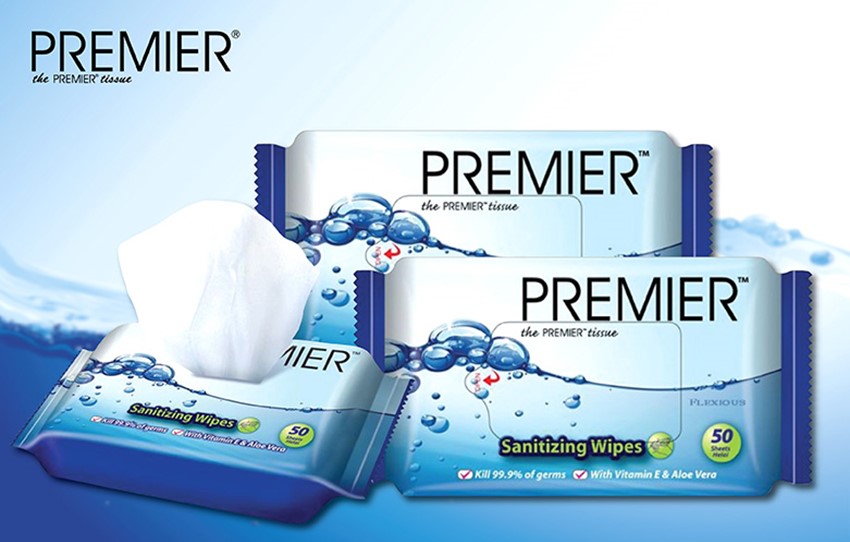 Premier - Sanitizing Wipes
Premier has also diversify in Sanitizing Wipes where it is renowned for its high quality product as well as GMP Certified. It kills 99.9% Of Germs, embossed with Vitamin E & Aloe Vera.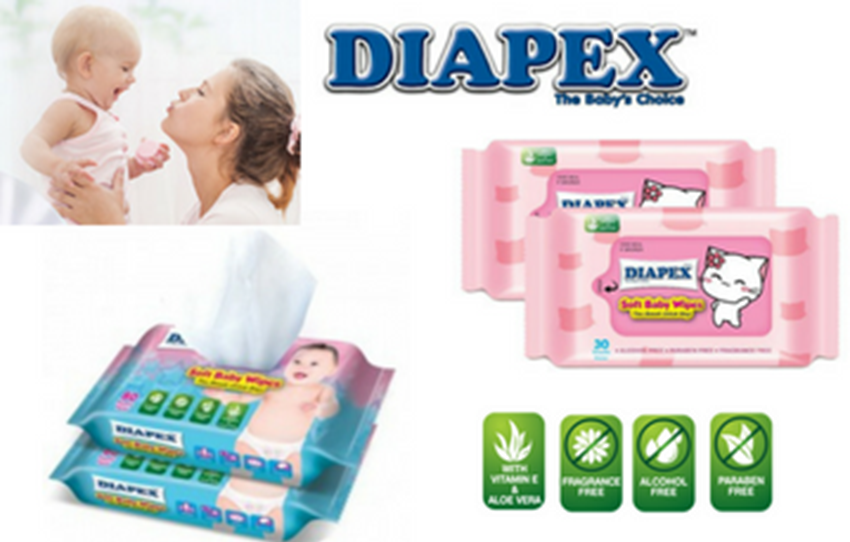 Diapex
Your baby's skin is delicate and we understand how important it is for you to gently cleanse your baby's soft, sensitive skin to keep it healthy. Our baby wipes are hypoallergenic, alcohol & fragrance free with a touch of aloe & vitamin E. Give your little one our best gentle clean with DIAPEX Soft Baby Wipes.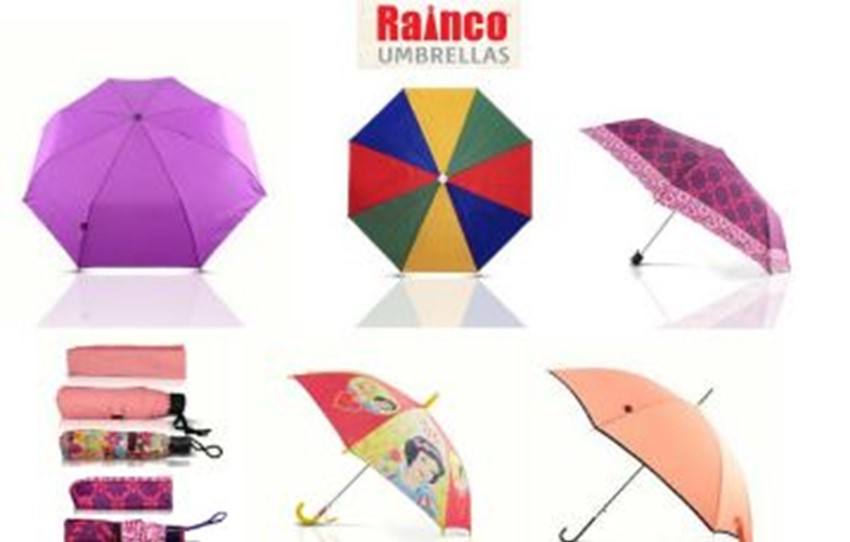 Rainco
Rainco offers a wide variety of innovative umbrellas to suit different tastes. Rainco is today a leading player in the industry.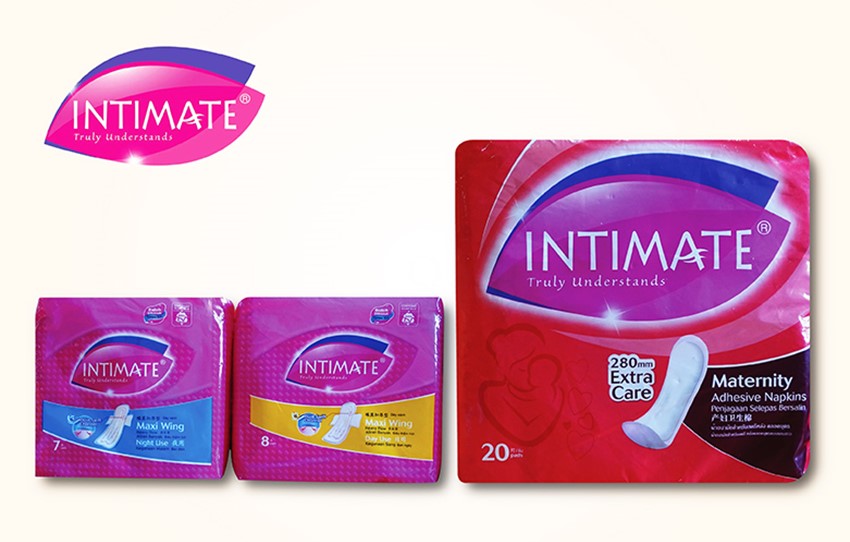 Intimate
A unique funneling layer that traps and channels fluid downwards to prevent over-concentration of moisture in one spot. Also prevents fluid from resurfacing.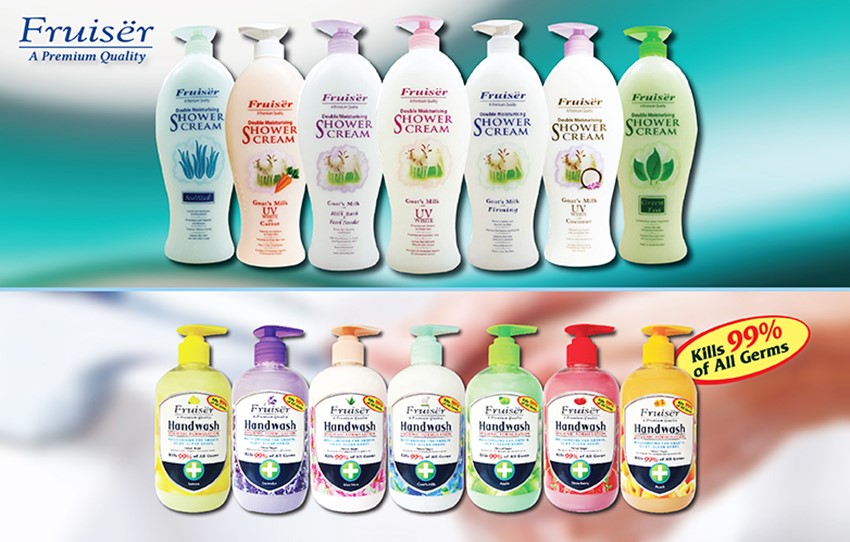 Fruisër
Fruisër Hand Wash and Shower Cream provides gentle cleansing with added moistursing benefits for smooth, silky, and clean hands and they contain 99.9% antibacterial hygienic formulation with pure fruit extracts.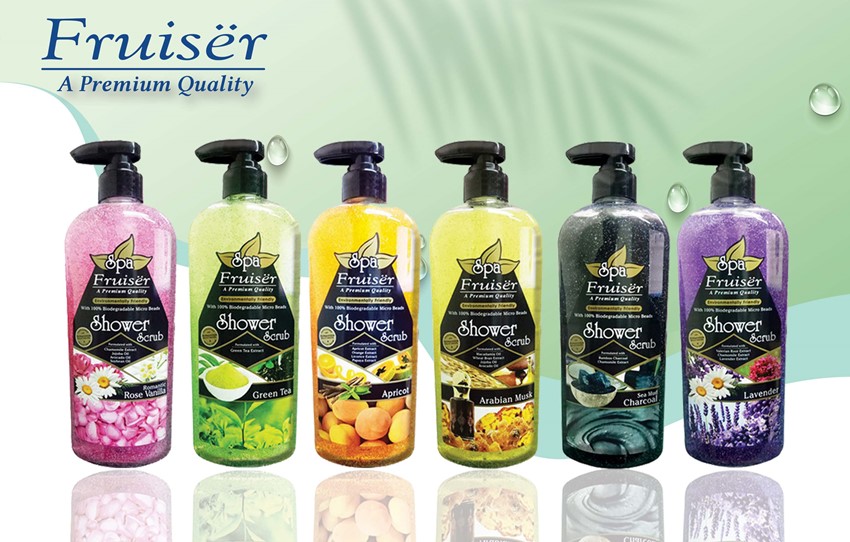 Fruisër Spa Shower Scrub
Fruisër Spa Shower Scrub is a luxurious, moisture-rich formula, crafted with the optimal combination of essential oils and extracts to create the perfect spa experience at home. Formulated with micro beads and apricot kernel, Fruisër Spa Shower Scrub gently cleanses and hydrates for softer, smoother feeling skin.