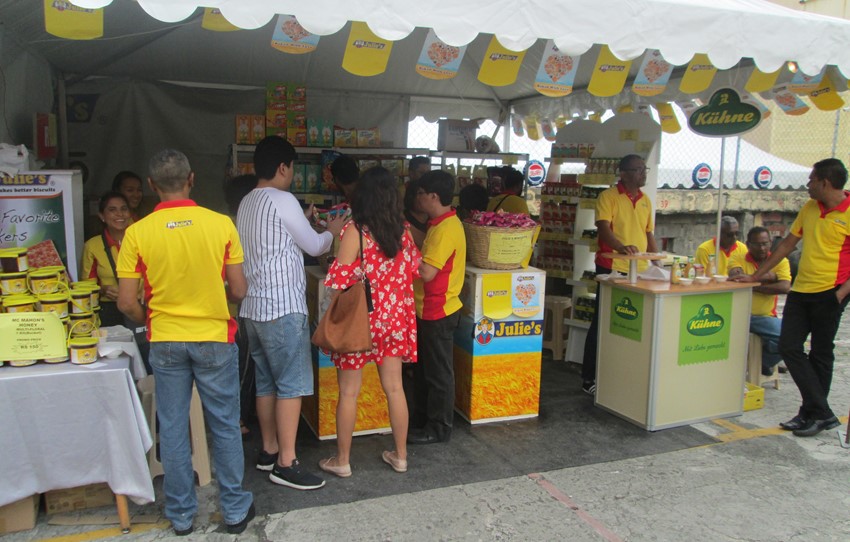 14 Aug 2018
The 14th annual China town festival was held over 2 days in May 2018 at Port Louis. This festival attracted a lot of visitors to our stands.
A variety of our consumer goods were showcased and a lot of special deals were available during the festival. There was also the Julie's mascot which was present and tasting sessions were also organized to make visitors have a taste of our products.
Many thanks to our staff for making this event a success.
« Back to all news