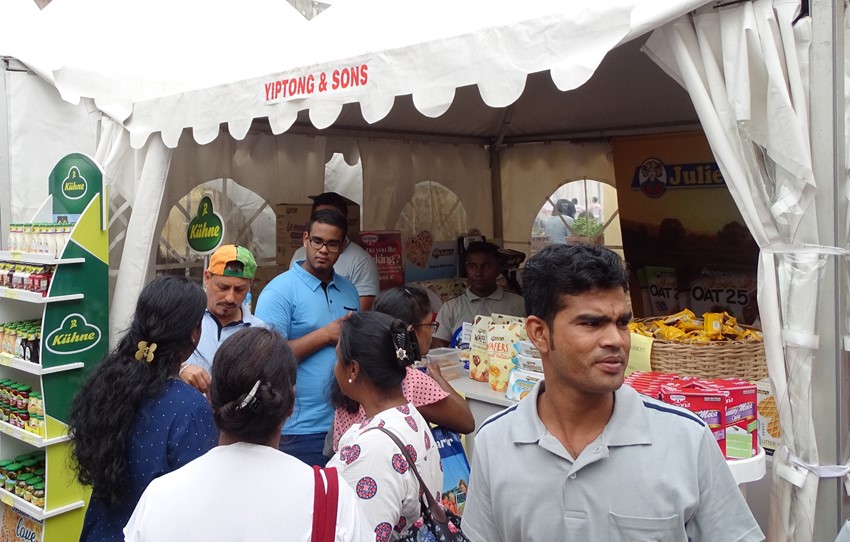 06 May 2019
The 15th annual China Town Food and Cultural festival was held on 2 days in May 2019.
This year's festival attracted a lot of visitors to our stands. We had various booths for the tasting of our food products.  Special promotions on our products were offered for this China Town festival.
 
Many thanks to the staff and visitors who made the festival a success.
« Back to all news